Snelgrove Travel will beat the prices quoted by Disney Cruise Line by $100 per cabin!
---
Disney cruises return to california in 2018!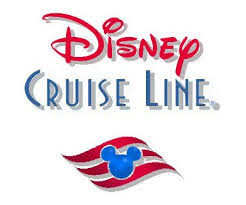 One of the most exciting times of the year is coming, the day that West Coast Disney Cruises for the upcoming year are available to book! We've compiled all of the West Coast Disney Cruises 2017 and 2018 to help you plan your perfect cruise. Whether you're traveling this year or next, you'll love cruising aboard Disney Cruise Line from California!
If you've been considering taking one of the West Coast Disney Cruises 2017 or 2018, we highly recommend it. But first, you have to know when they are! We've compiled a master list of all of the Disney Cruise Line West Coast sailings for this year and next to help you make your decision. Disney offers a number of itineraries ranging from 2 - 7 nights at sea, so you'll want to pay attention to the date as well as the cruise length when planning.
West Coast Disney Cruises 2018 Dates and Itineraries
2-NIGHT BAJA | Disney Wonder
Sailing from San Diego, CA – Ensenada, Mexico
2018 Sail Dates l Apr 27 • May 4, 11, 13* • Sep 28 • Oct 5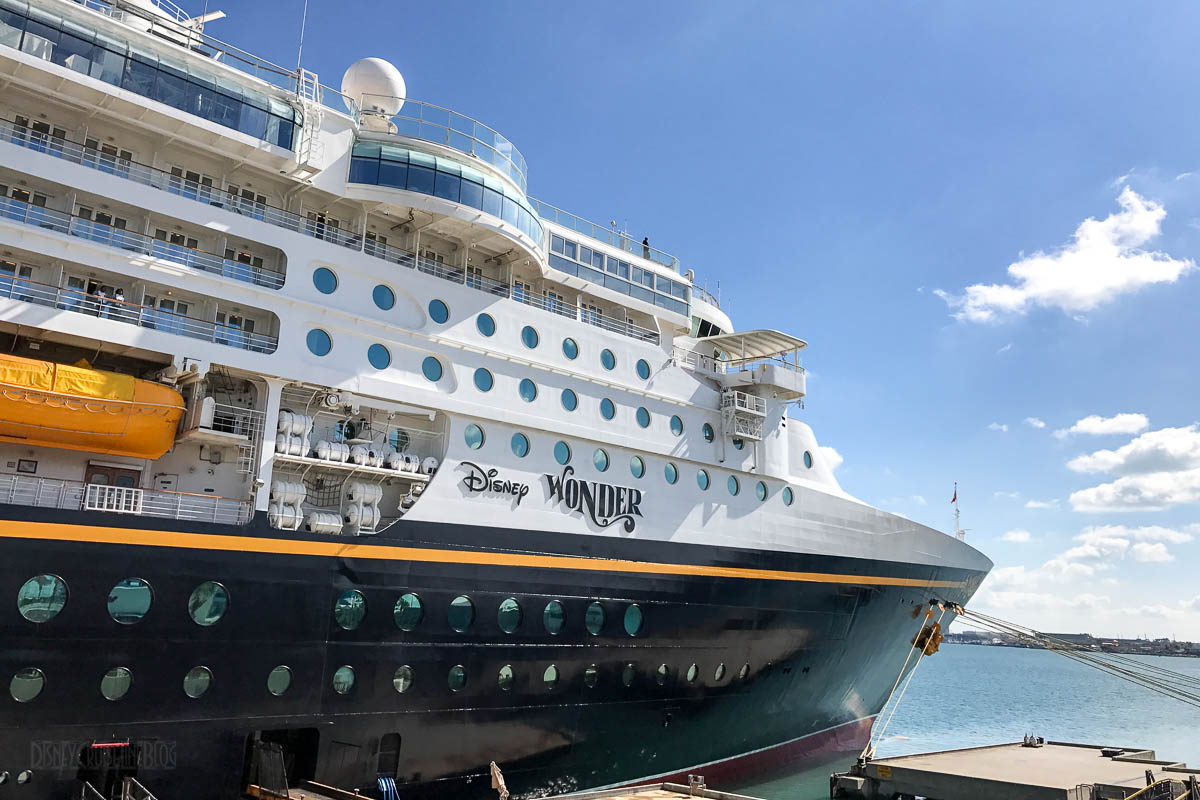 4-NIGHT BAJA | Disney Wonder
Sailing from San Diego, CA – Cabo San Lucas, Mexico
2018 Sail Date l Sep 19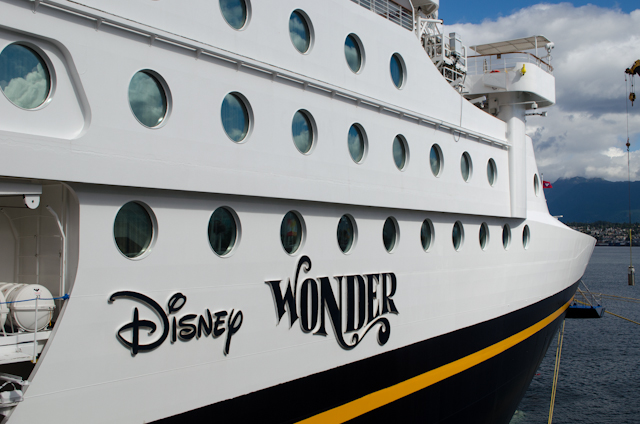 5-Night Baja | Disney Wonder
Sailing from San Diego, CA – Ensenada, Mexico; Cabo San Lucas, Mexico
2018 Sail Dates l Apr 22, 29 • May 6 • Sep 14, 23, 30 • Oct 14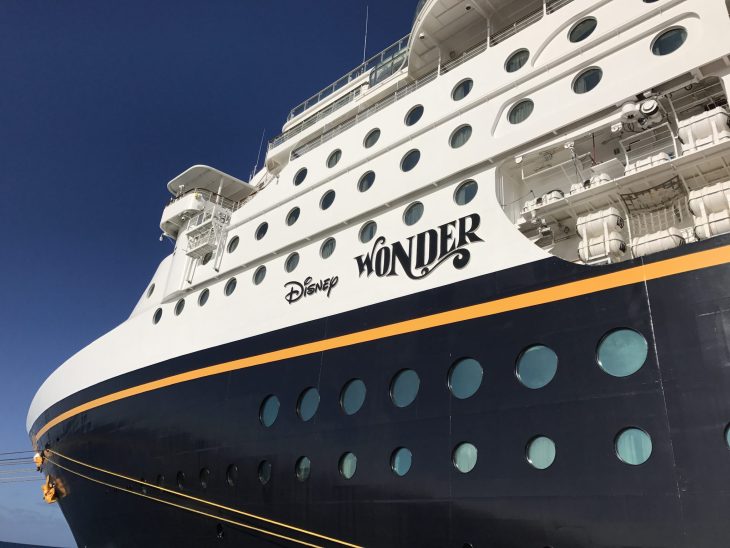 7-Night Mexican Riviera | Disney Wonder
Sailing from San Diego, CA – Puerto Vallarta, Mexico; Mazatlán, Mexico;
Cabo San Lucas, Mexico October 7, 2018
---
For a full itinerary, visit this website
If you're interested in booking, or simply want to know more information on any of these packages/any of the available dates, feel free to call one of our agents at (801)544-1800 or visit our offices at 145 W. Gentile St. Layton, UT