Luxury Irrawaddy
on Scenic Aura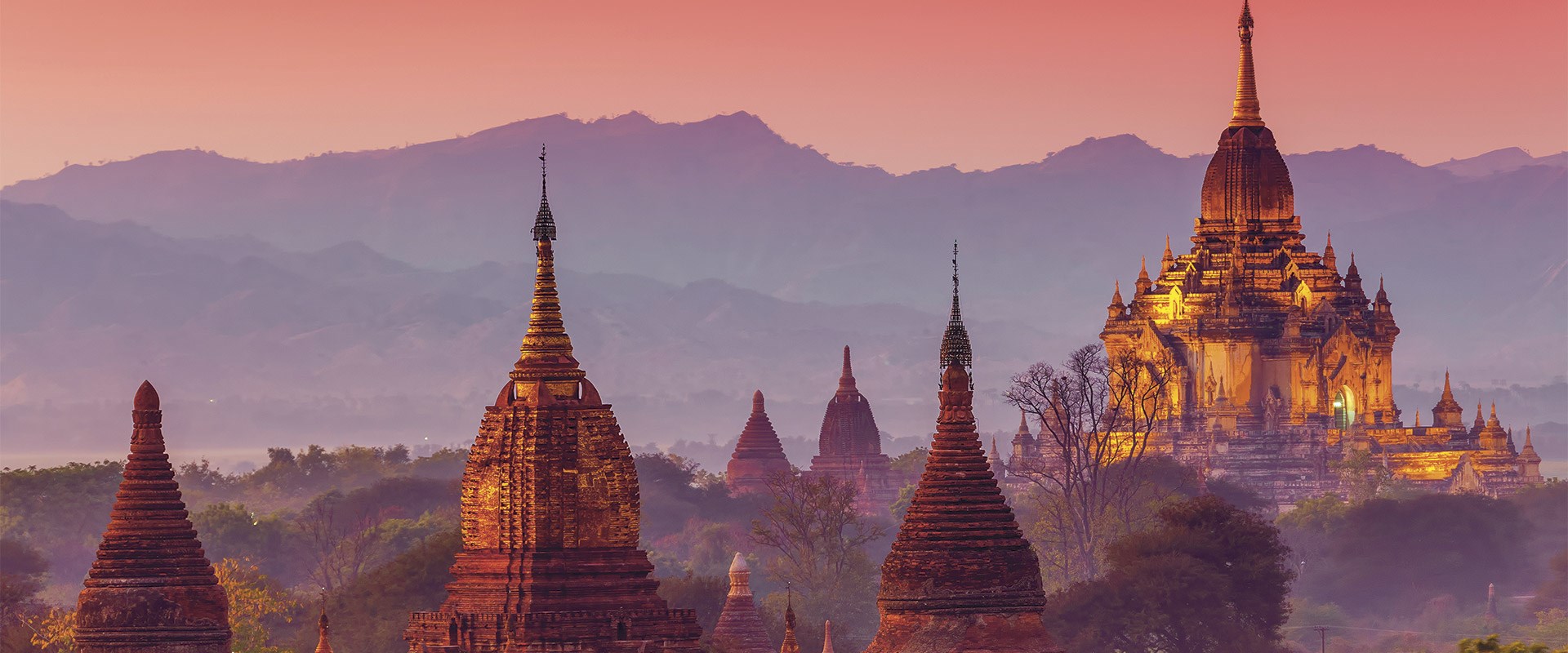 When all you want to do is cruise
Enjoy the perfect Irrawaddy River experience as you cruise in all-inclusive luxury on board Scenic Aura. Sit back and relax as a parade of incredible treasures slips by the window of your private Scenic Sun Lounge.
Myanmar is a country few have had the opportunity to visit. Take your time discovering all the earthly (and unearthly) delights that can be found sprinkled across this mystical land. Spend time in Sagaing
...
At Scenic Luxury Cruises & Tours, our truly all-inclusive luxury cruises honor the beauty of time. We're not here to rush you from one attraction to the next. We want you to take the route less-traveled. We want you to take the Scenic route.
From tracing the intricate waterways of Bordeaux, to a once-in-a-lifetime journey through Southeast Asia, each Scenic experience is a handcrafted, personalized cruising adventure. This is more than just a river cruise; it's a journey you'll never
...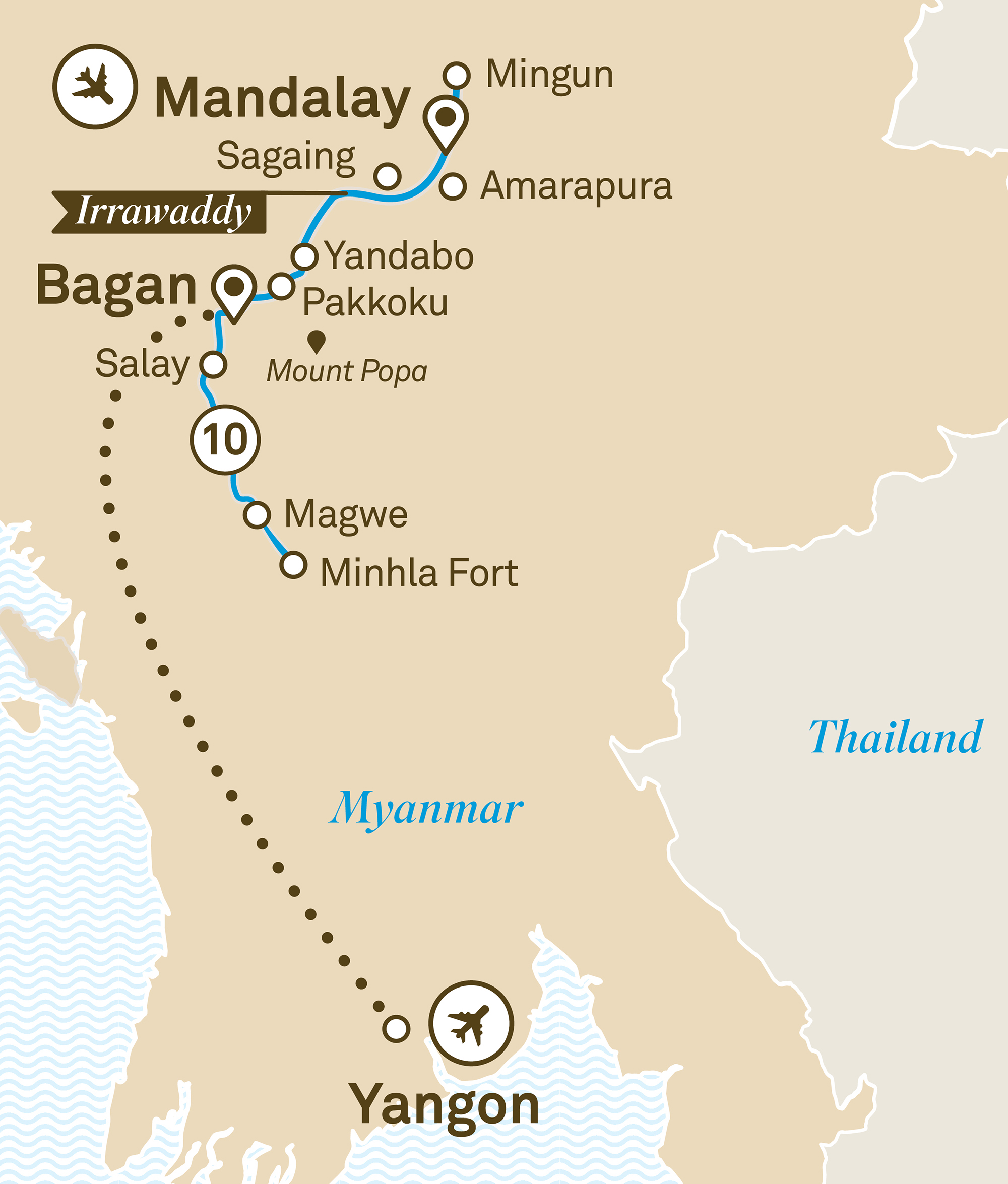 Day
Destination
1
Mandalay > Irrawaddy Cruise
2
Mingun > Amarapura
3
Sagaing
4
Yandabo > Pakkoku
5
Bagan
6
Bagan > Salay
7
Minhla Fort
8
Magwe
9
Sailing > Bagan
10
Bagan
11
Irrawaddy Cruise > Yangon