Windmills, Tulips & Belgian Delights with Floriade & London
on Scenic Ruby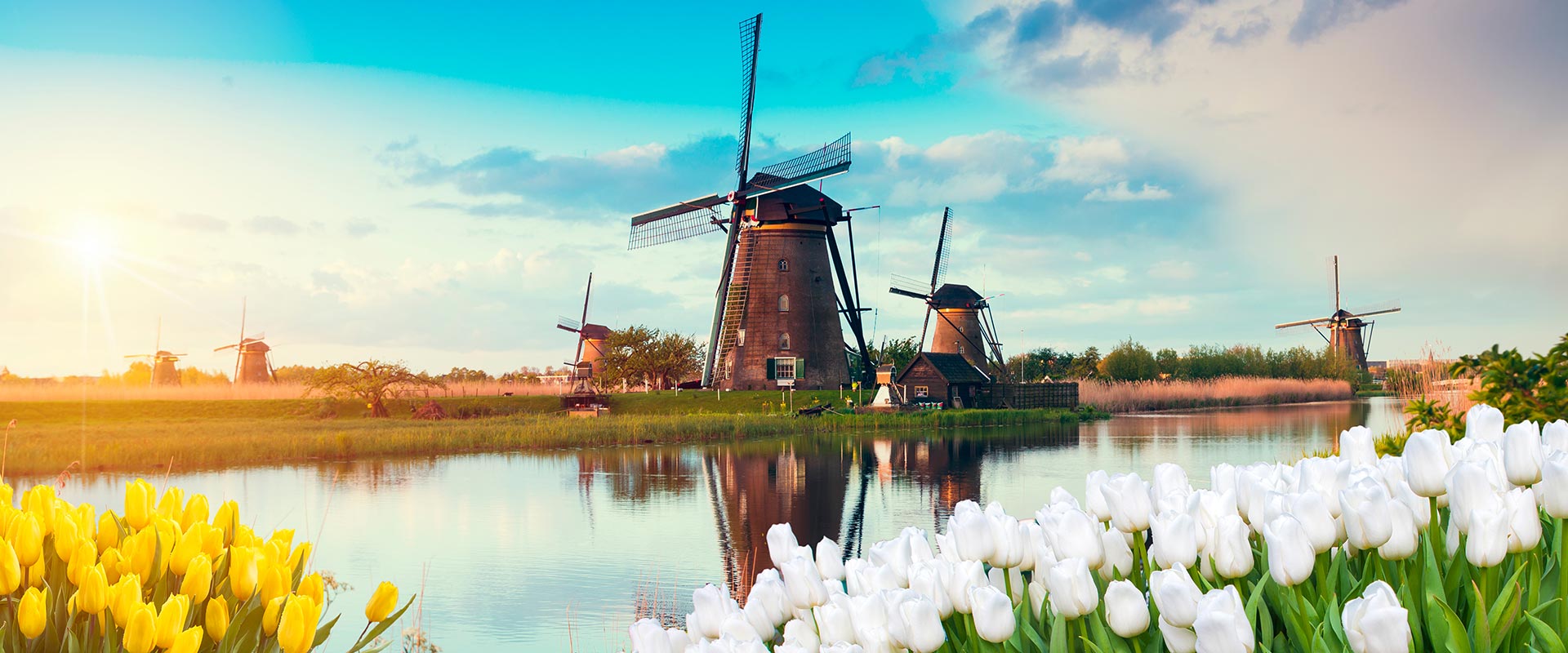 The Netherlands in bloom
There's something irrepressibly joyful about Europe in springtime, and nowhere more so than in beautiful Holland, where fields of tulips seem to personify the mood of young and old alike.
Starting in London, explore the many wonders the United Kingdoms largest city has to offer, before joining your Scenic Space-Ship for a uniquely Dutch experience.
At Scenic Luxury Cruises & Tours, our truly all-inclusive luxury cruises honor the beauty of time. We're not here to rush you from one attraction to the next. We want you to take the route less-traveled. We want you to take the Scenic route.
From tracing the intricate waterways of Bordeaux, to a once-in-a-lifetime journey through Southeast Asia, each Scenic experience is a handcrafted, personalized cruising adventure. This is more than just a river cruise; it's a journey you'll never
...